Top

Webcam Performers

Below are six of the top twenty webcam performers on TitanLive. The ranks are based on total minutes spent in shows during the current month. If you are searching for your new favorite performer, the top 20 performer page is a great place to start.
Search

the Webcam Directory

Find the perfect match for your erotic desires in our vast directory of live chat models from around the globe. Use the links below to browse the directory in various ways. Search by name, physical attribute, personal trait or even use the advanced search to find your next favorite model.
Recent

Performer Reviews
Read what other customers are saying about the performers on the site.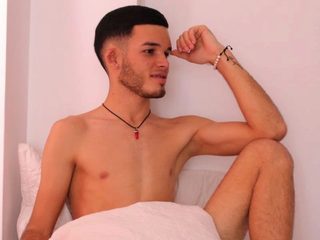 Andie Ross
Scftct54 wrote, Andie is great at roleplay which I really enjoy. We do a roleplay where he is my doc to help sort out my feelings and gay thoughts, and he really helps me. In our visits, I get to explore his awesome body. We just had an awesome private session and he taught me a lot of things to make us both aroused and hard. Andie can really get you excited. Oh, by the way, if you have a foot fetish... Read More
Chat Now!
View My Profile
Watch My Videos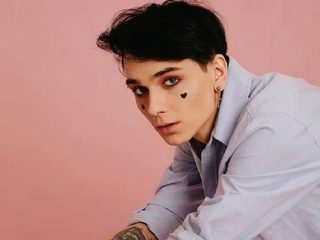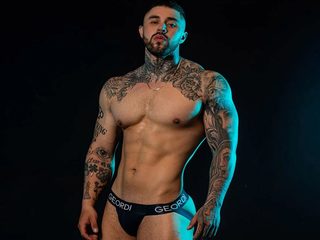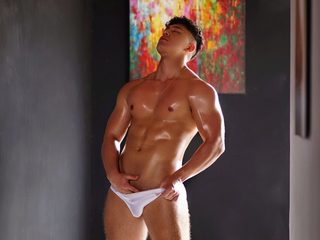 Blake Levi
Loverboy102399 wrote, Blake is one of the most sexiest models on this site and 5 stars is not enough for this man. He is very handsome and talks to his viewers. Went private with him and it was one of the best shows I have had. He pays attention to what you request, his voice is so very sexy and he has a very hot ass and cock. Highly recommend going to private with this handsome man, trust me you will not regret it. Read More
View My Profile
Watch My Videos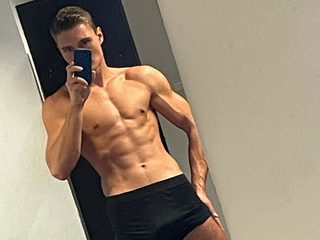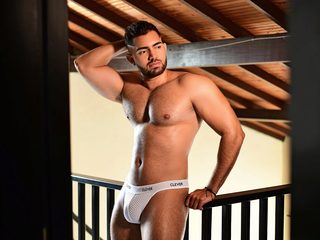 Simon Leon
gaymerchub2222 wrote, Simon is a very good looking, perfect guy. Not only does he have the looks, but he's kind to his viewers. This is the type of guy that I'd love to marry one day... if I'm lucky enough to find one like him! Read More
View My Profile
Watch My Videos
Viktor Herrera
Manny71 wrote, I had my first private with this beautiful guy it was truly a wonderful experience. Super hot muscle guy with a beautiful heart and a magnificent body. I highly recommend you check him in pvt trust me you will not regret it! Read More
View My Profile
Watch My Videos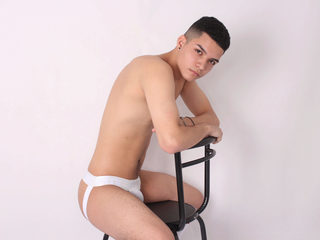 Marco Tosswell
Kangaroo041 wrote, What can someone say about Marco he has the perfect body the sexiewst body the cutest voice i have herd ever his personality is awesome i he is just a perfect specimen of a handsome cute sexy guy Read More
View My Profile
Watch My Videos